The C Series is our transparent LED display option, featuring the latest in hardware and design advancements. It is ideal for window applications, or even more artistic applications when you want to implement a transparent solution from a design perspective.
Size Available: 3.28×9.84×0.28 ft (1000×3000×85 mm)
Side-Emitting Technology
The C Series utilizes a LED diode that is mounted parallel with the PCB Board. Essentially, the LED diode is mounted to the side, and the PCB board is turned. This allows for maximum transparency and creates a much nicer visual effect.
High Strength Aluminum Structure
The structure is made up of two layers of aluminum profile, with stiffener and embedded corner braces. The design enhances the connection rigidity and overall strength of the product, allowing you to create very large LED displays.
Front & Rear Accessible
Each module measures 1000mm wide by 250mm high, with light bars, HUB, receiving card and other components, designed for convenient and effective serviceability.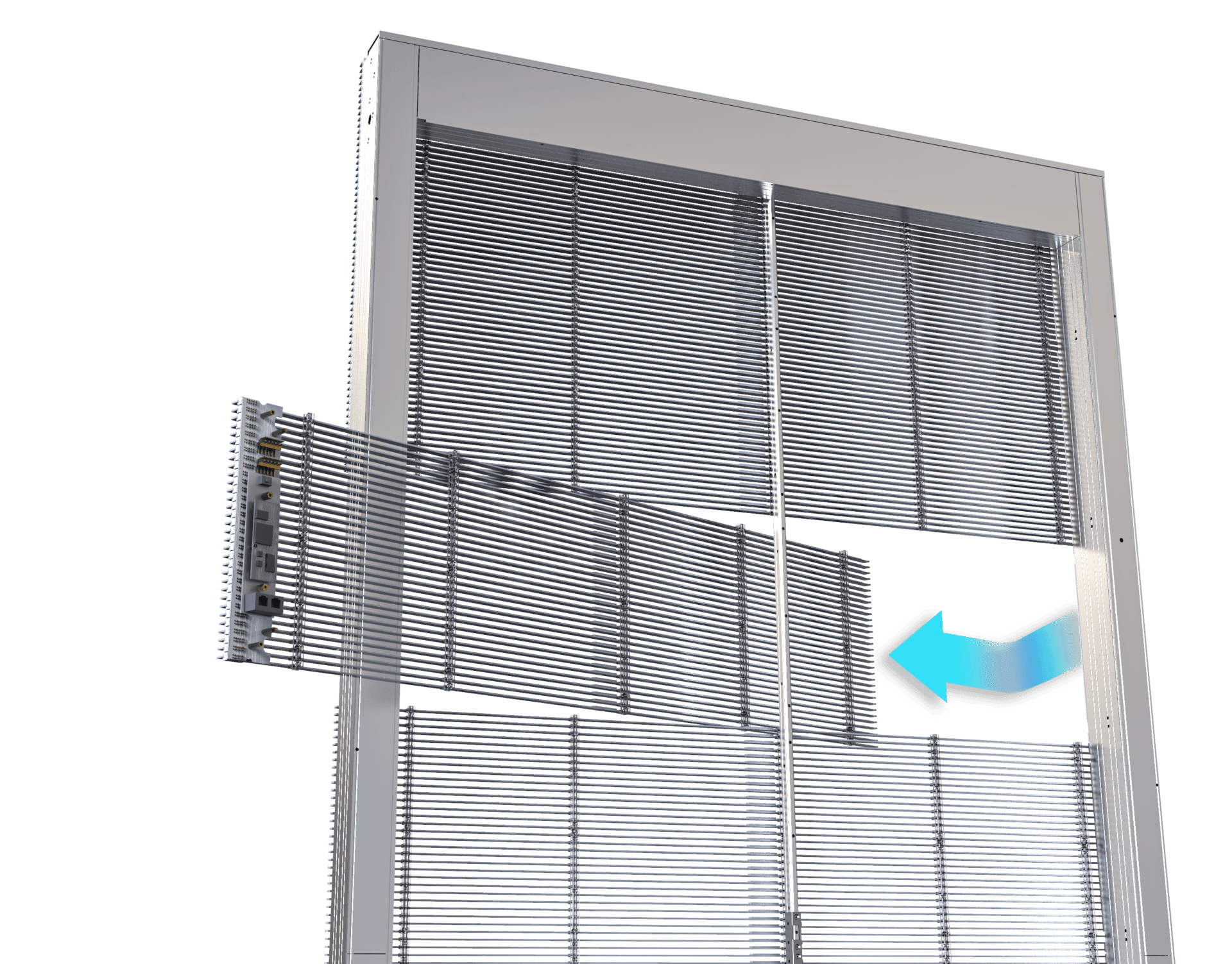 Versatile Applications
The C Series is versatile in different settings. It can be used as an invidual E-Poster with external players, or mutilple units can be put together to form a larger LED Display.
Download the CAD drawings
| Specification | C397813SD |
| --- | --- |
| | |
| | |
| | 3.28×9.84×0.28 ft / 1000×3000×85 mm |
| | |
| | |
| | |
| | |
| | |
| | |
| | |
| | |
| | |
| | |
| | |
| | |
| | |
| | |
| | |
| | |