Firefly LED: Providing Superior LED Displays
Here at Firefly LED, we're working to revolutionize the industry — providing the highest quality LED products at the most affordable prices. We strive to make the buying process simple, so you can begin to reap the benefits of a beautiful LED display. If you're interested in partnering with an LED company that cares most about quality and efficiency, apply to be a partner and we'll be in touch.
As an AV Integrator, finding quality products backed by a credible company can be difficult — but not when it comes to Firefly.
We have designed our products with industry leading hardware, which limits the amount of potential failures and extends the life of each product.  We believe in operating as efficiently as possible, focusing our efforts & energy on what really matters to our clients.
Plus, AV Integrators get special dealer pricing with Firefly LED so you can increase your profits.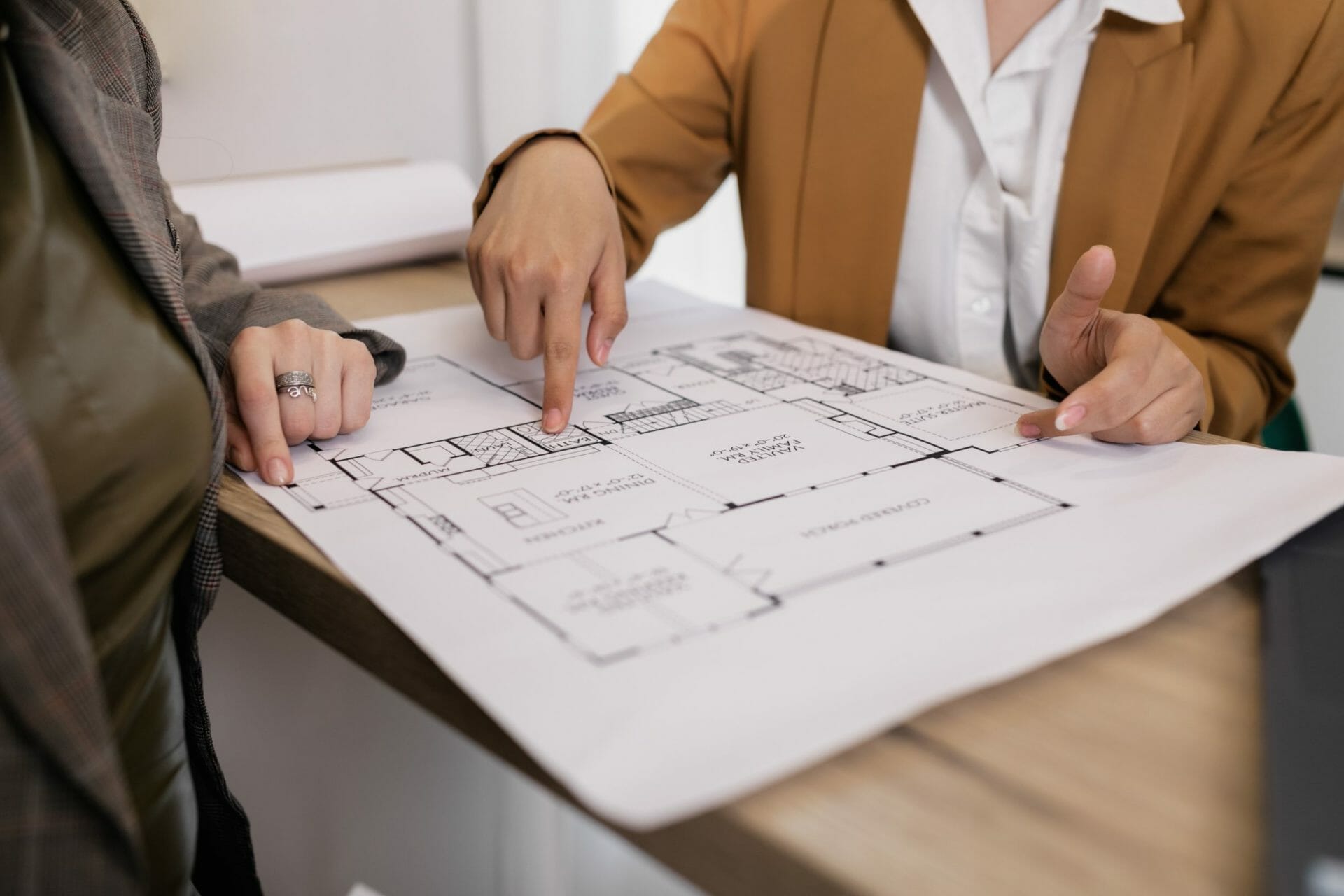 Does your Architecture firm frequently look to push the envelope in what's possible with modern-day materials? 
With LED technology, you can partner with a company like Firefly LED to incorporate cutting-edge displays directly into your building plans in the early stages. You can rely on us to provide custom solutions to suit your design — any shape, size and configuration.
Fill out our form to apply to become a partner with Firefly LED — you won't find a company more motivated or knowledgable in the LED industry. We look forward to working with you soon!