The A Series is our premier indoor LED product line. It features the latest in LED manufacturing advancements, and this combined with the highest quality components available allows us to offer you one the most state of the art LED video products on the market. The A Series can acheive custom configurations to fit your needs as well.
Sizes Available: 1.31x.98 ft (400×300 mm), 1.31×1.48 ft (400×450 mm), 1.97x.98 ft (600×300 mm)
Flip Chip Technology is the latest improvement in how LEDs are manufactured. Traditional LEDs utilize wires to bond the LED to the chip, Flip Chip use a wireless bonding process. This eliminates broken wires, which is one of the biggest fail points with SMD LEDTechnology. This also allows for a more compact packaging process, which gives us the physcial room to focus on heat dissipation, allowing for a brighter and more efficient LED. This also provides a much more reliable and stable product overall, making it the best option in the market today.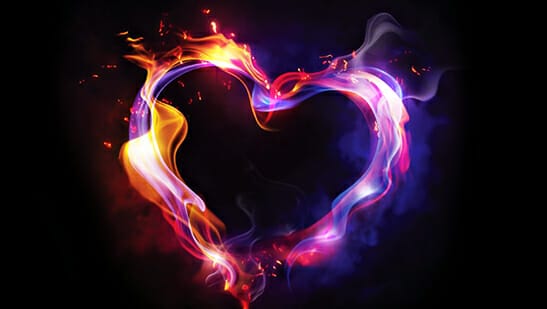 Very Bright & Energy Efficient
Various Panel Sizes Available
We offer 3 different panel sizes in our A Series:
1.31' x .98'/400mm x 300mm
1.31' x 1.48'/400mm x 450mm
1.97' x .98'/600mm x 300mm
This allows you more size options, the increased ability to meet a specific size, and offers more creativity with your LED screen designs. All sizes can be connected and use the same components which simplifies servicing and installation.
Download the CAD drawings
Size: 1.31' x .98' / 400mm x 300mm
Specification

4312A

4316A

4320A

4325A

4331A
Size: 1.31' x 1.48' / 400mm x 450mm
Specification

4412A

4416A

4420A

4425A

4431A
Size: 1.97' x .98' / 600mm x 300mm
Specification

6312A

6316A

6320A

6325A

6331A
Overall Specs for the A Series
| Specification | Description |
| --- | --- |
| | |
| | |
| | |
| | |
| | |
| | |
| Specification | Description |
| --- | --- |
| | |
| | |
| | |
| | |
| | |
| | |