The OHD Series is designed for applications when you need a higher resolution outdoors. Featuring only the highest quality components, and latest in manufacturing advancements. Ideal for restaurants/bars, amenity decks, outdoor advertising, way finding, anywhere you need an outdoor display with viewers relatively close.
Size Available: 1.64×1.64×0.28 ft (500x500x85 mm)
High Strength Aluminum Structure
Precision aluminum stamping ensures the OHD Series cabinet has perfect uniformity. Our assembly process utilizes pneumatic air-actuated clamping tools and CNC machining which allows us to achieve accuracy levels up to +/-0.05mm.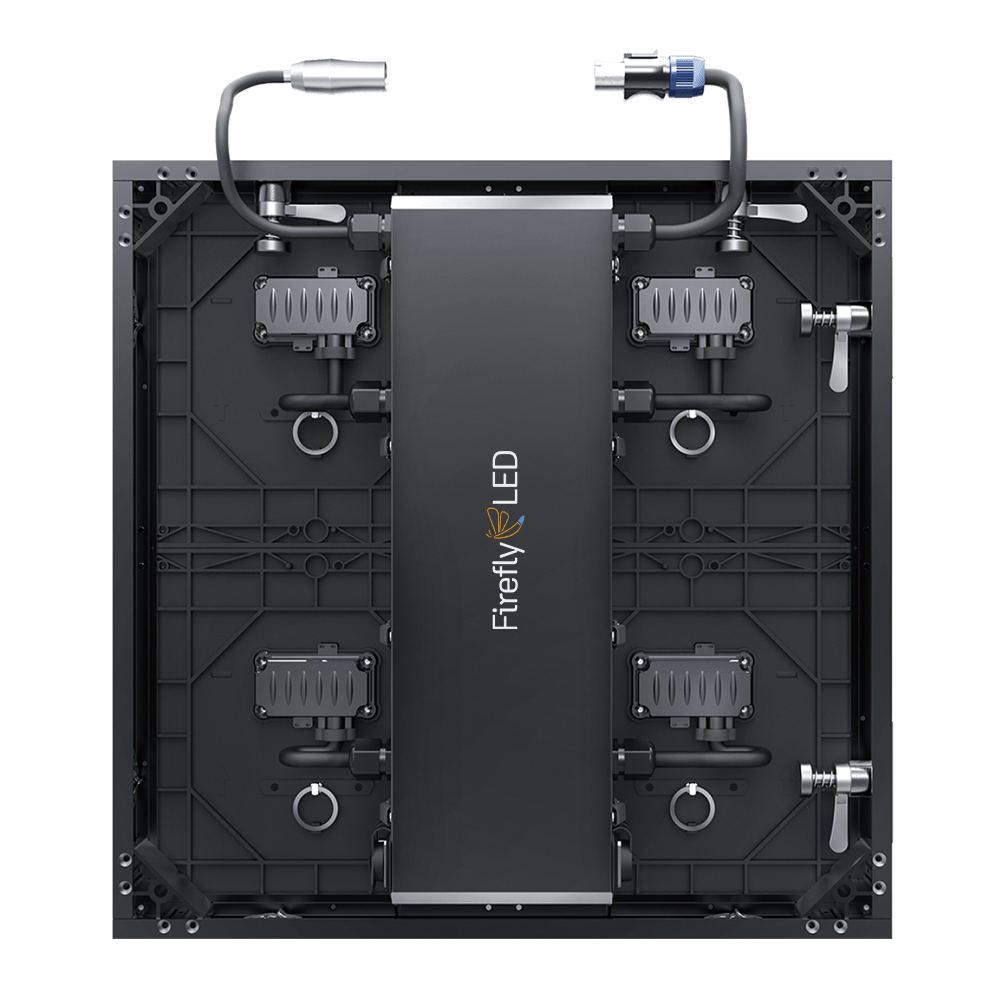 High IP Rating
Each individual LED Module is hermetically sealed providing maximum protection against dust, water, and other environmental concerns. The LED module itself, as well as the entire panel, has an IP65 ingress protection rating.
Channeled and Recessed Cabinet Alignment
Cabinets are designed with four-sided rabbet joints to assist with LED display assembly, providing for a faster and easier installation process. The bottom of each cabinet is also equipped with two tracks to protect the LED modules from damage while transporting or during installation.
Smart Module
Smart modules utilize a unique independent identification technology. This allows for auto calibration when replacing modules, the ability to store calibration data, individual send data to modules, and easily synchronize your settings. This allows for a perfectly calibrated display with a push of the button.
Download the CAD drawings
Specification

OHD3155SD

OHD3955SD

9.84 in. x 9.84 in. / 250×250 mm

Cabinet Dimension (W×H×D)

19.69 in. x 19.69 in. / 500×500×85 mm