Firefly LED offers LED video wall display products, including tiled displays and curved displays. Each of our LED displays have thousands of pixels with which you can create larger and more effective screens. Check out our wide selection of innovative display technology that is sure to brighten up your space.
Let us help you build a one-of-a-kind display guaranteed to generate buzz and get results.
Immersive Displays
Our LED video walls are the latest in cutting-edge digital displays. With indoor or outdoor options, they can be used to create immersive displays with a variety of pixel pitches available to suit your needs.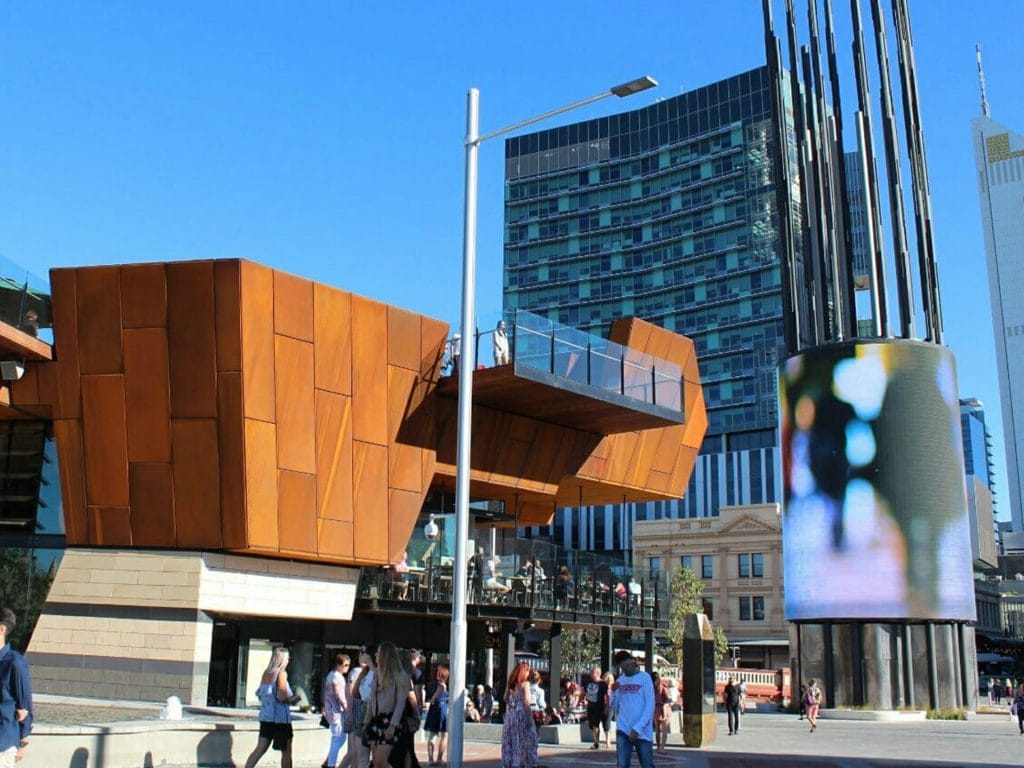 Flexible Uses
Our world-class LED video walls are designed to be a perfect addition to any retail, house of worship, trade show, corporate, or mobile scenario. Be it a private studio, an immaculate trade show floor, or a fully immersive 360 experience, we will bring your ideas to life with pixel precision and stunning clarity.
"Our video studio was seeking an LED wall solution to be utilized as a virtual backdrop for interviews and live streams.  Firefly LED provided our team with a stunningly beautiful build that was on-time, on-budget, and fit the scope of our production needs perfectly."
Indoor LED Video Wall Products
The A Series is our premier indoor LED product line. This series is a fine pitch display with the latest advancements in LED video wall technology.
The D Series is a more economical indoor LED video solution, packed with many features and SMD LED Diode Technology.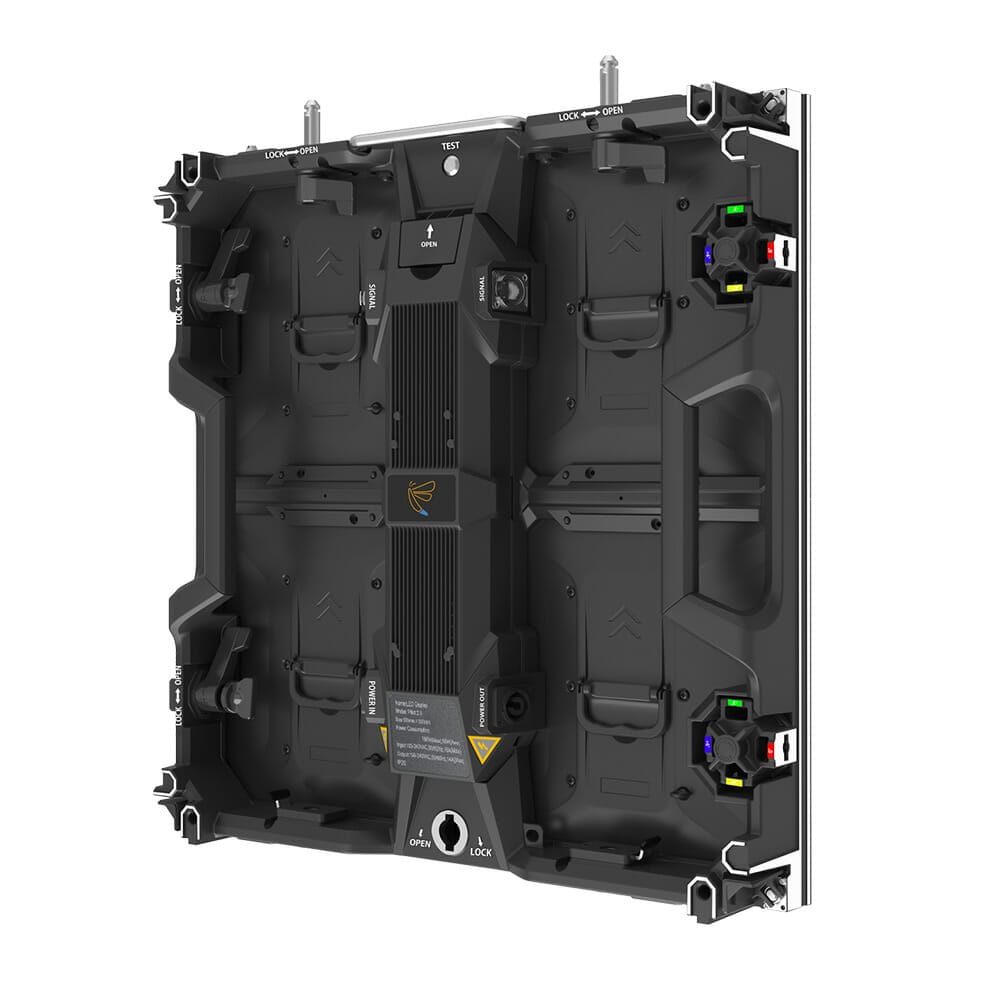 The M Series Indoor LED is ideal when you are looking for a mobile LED video wall display.
Outdoor LED Video Wall Products
The O Series is designed for applications when you need a LED video wall that won't be viewed in close proximity.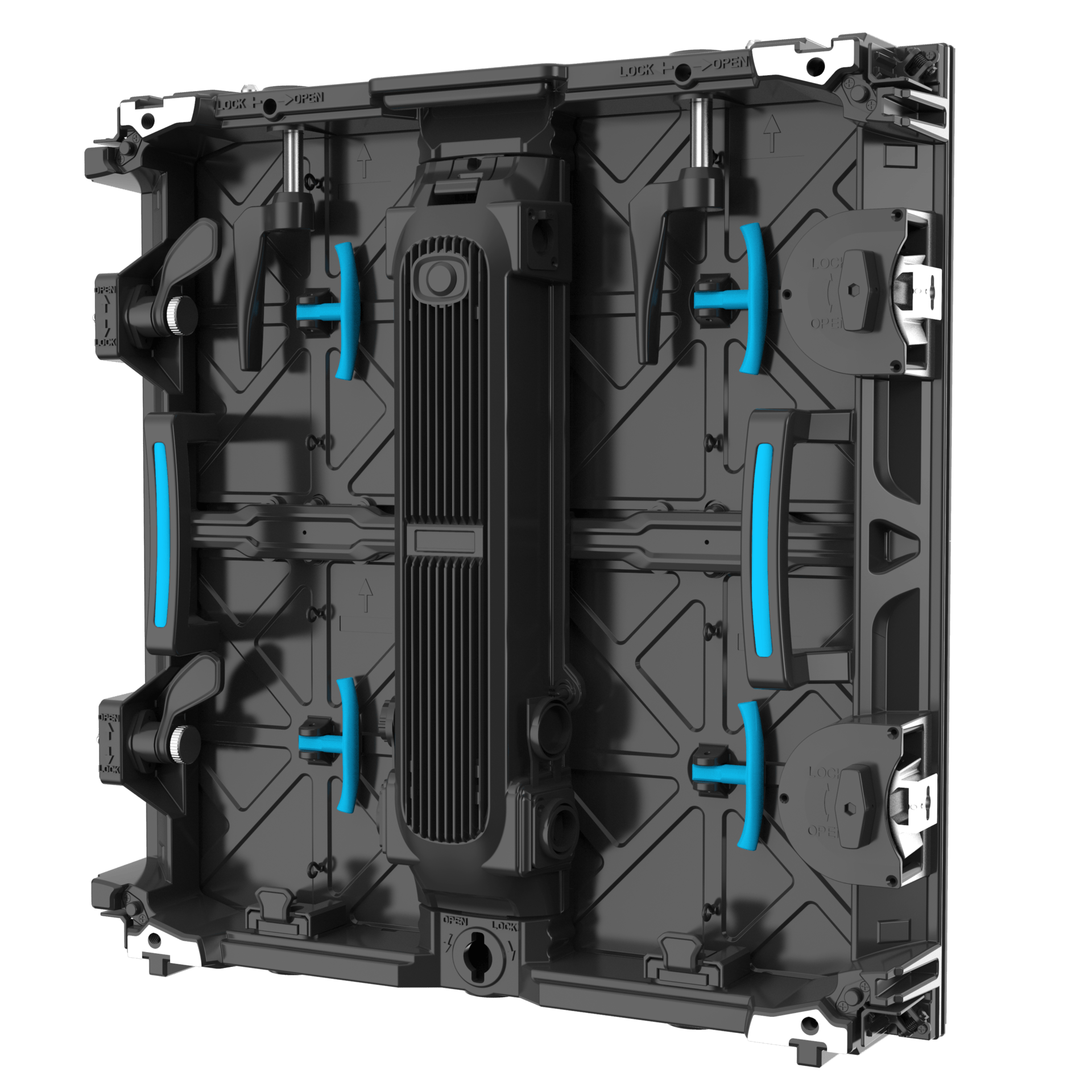 The M Series Outdoor option is ideal when you need an outdoor LED video wall that is mobile.
If you have a question about LED video walls, please submit the form below and an expert from the Firefly LED team will be in touch.