Firefly LED works with various industries across multiple sectors — check out some of them in more detail below.
Firefly LED is here to help you create a place where your congregation can come together, no matter the size of your building. We can help you create a video wall for your House of Worship that's full of life, color and energy—seamlessly connected to your sound system, so that every word and note is projected in crisp, clear detail.
There's no question that digital technology has made its way into the higher education sector. Utilized in various indoor and outdoor applications, it's an effective and energy-efficient solution for broadcasting messaging campus-wide, or incorporating directly into classrooms and lecture halls for elevating your presentations.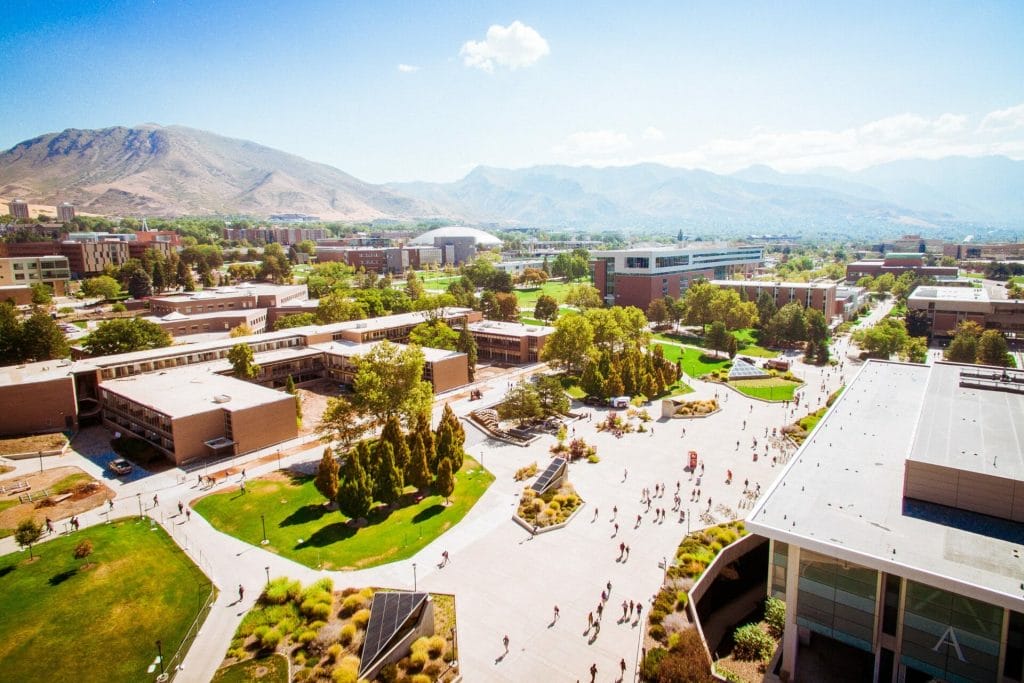 Is your company looking to capture attention from your ideal audience at trade shows, but struggling to stand out from your competitors? Today, utilizing LED in your trade show booth displays is a necessity, otherwise you could waste marketing dollars by not reaching new customers.
Hospitality & Transportation
Hotels are bustling, public transportation is expanding, and this increase in travel creates a need. The digital world we live in creates an even greater obstacle to constantly grab the attention of passersby.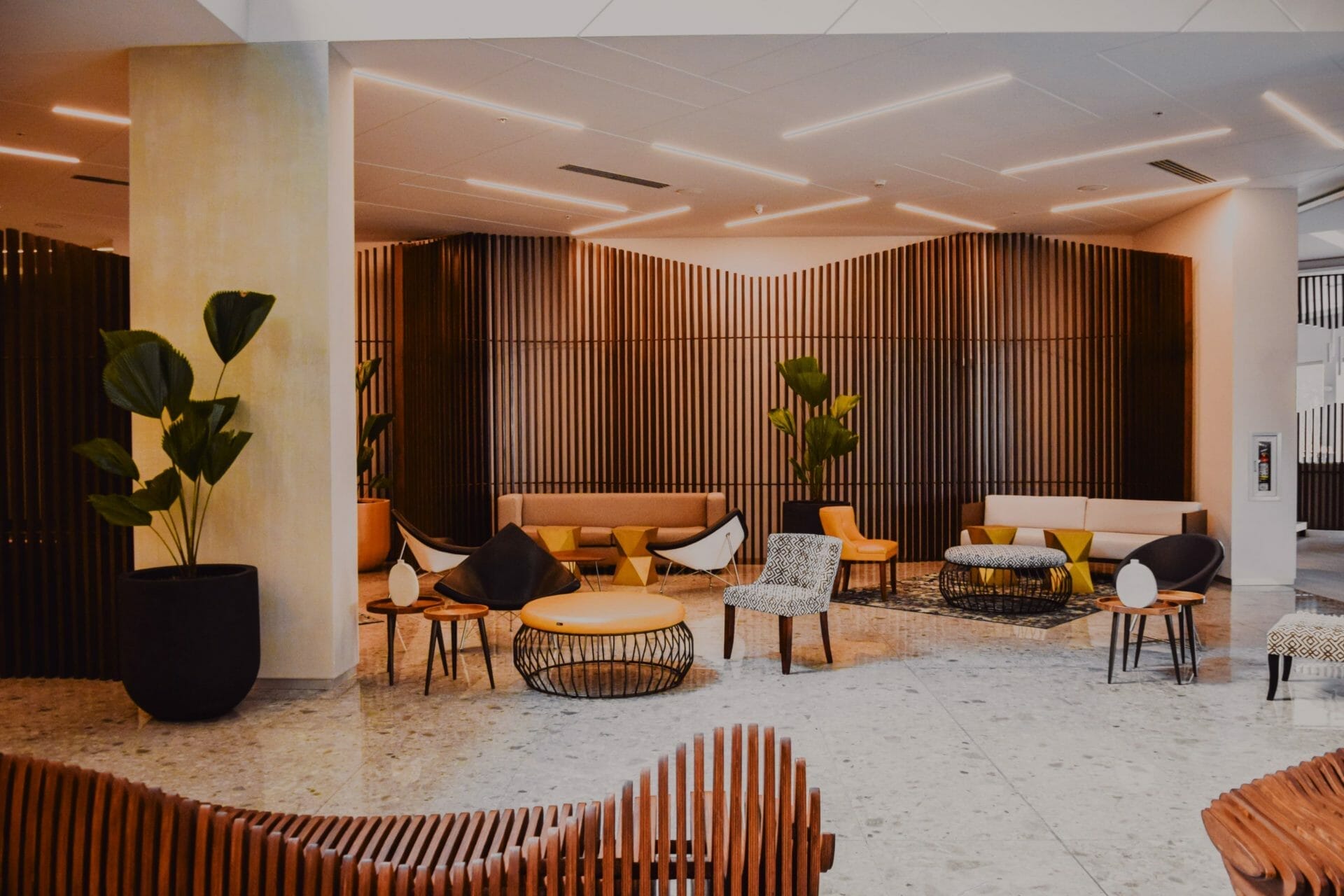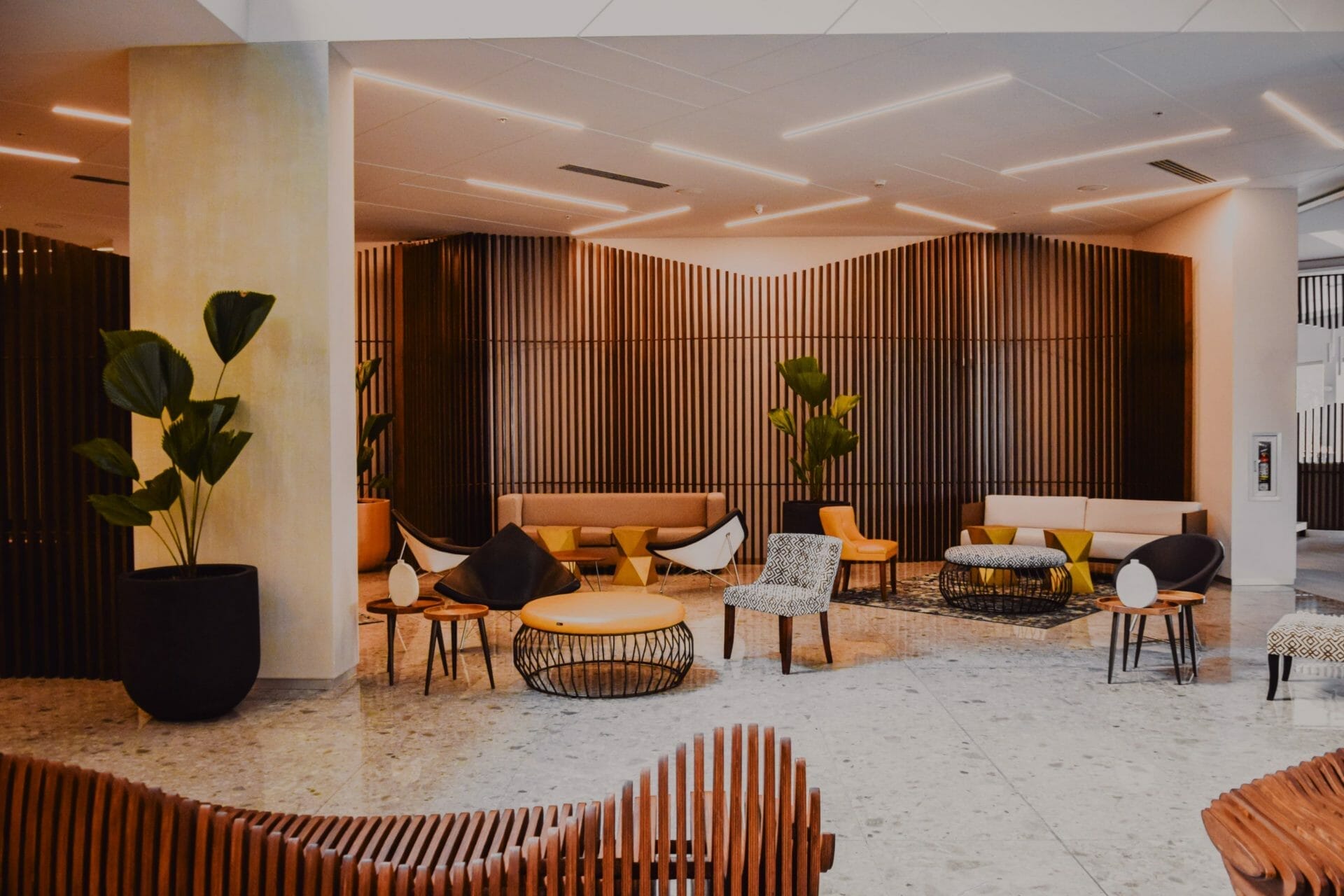 Utilizing LED displays in your retail store can be the difference between lost or gained revenue. Our LED displays for retail are bright, eye-catching, and energy-efficient to help you increase your foot traffic during opportune times, while not losing any valuable profit.
In today's fast-paced corporate landscape, effective communication and collaboration are a huge key to success. At Firefly LED, we understand that the heart of every productive boardroom lies in its display technology. That's why we are here to revolutionize your boardroom experience with cutting-edge boardroom display solutions.
Unlock the Future of Worship with LED
Unveil the secrets of a truly immersive worship experience with our comprehensive guide. The Ultimate Guide for LED Displays: House of Worship edition is your key to harnessing the captivating power of LED technology. Dive into understanding how LED outshines traditional options, fosters community and engagement, and breathes new life into your spiritual gatherings. Plus, gain a checklist to beginning your journey into obtaining LED!