for Hospitality, Transportation & Wayfinding
How Custom LED Displays Can Help
Hotels are bustling, public transportation is expanding, and this increase in travel creates a need. The digital world we live in creates an even greater obstacle to constantly grab the attention of passersby. 
Not only can custom LED signs in hotels and transportation provide eye-catching visuals, but when utilized properly can add true value, improve experiences, and increase revenue.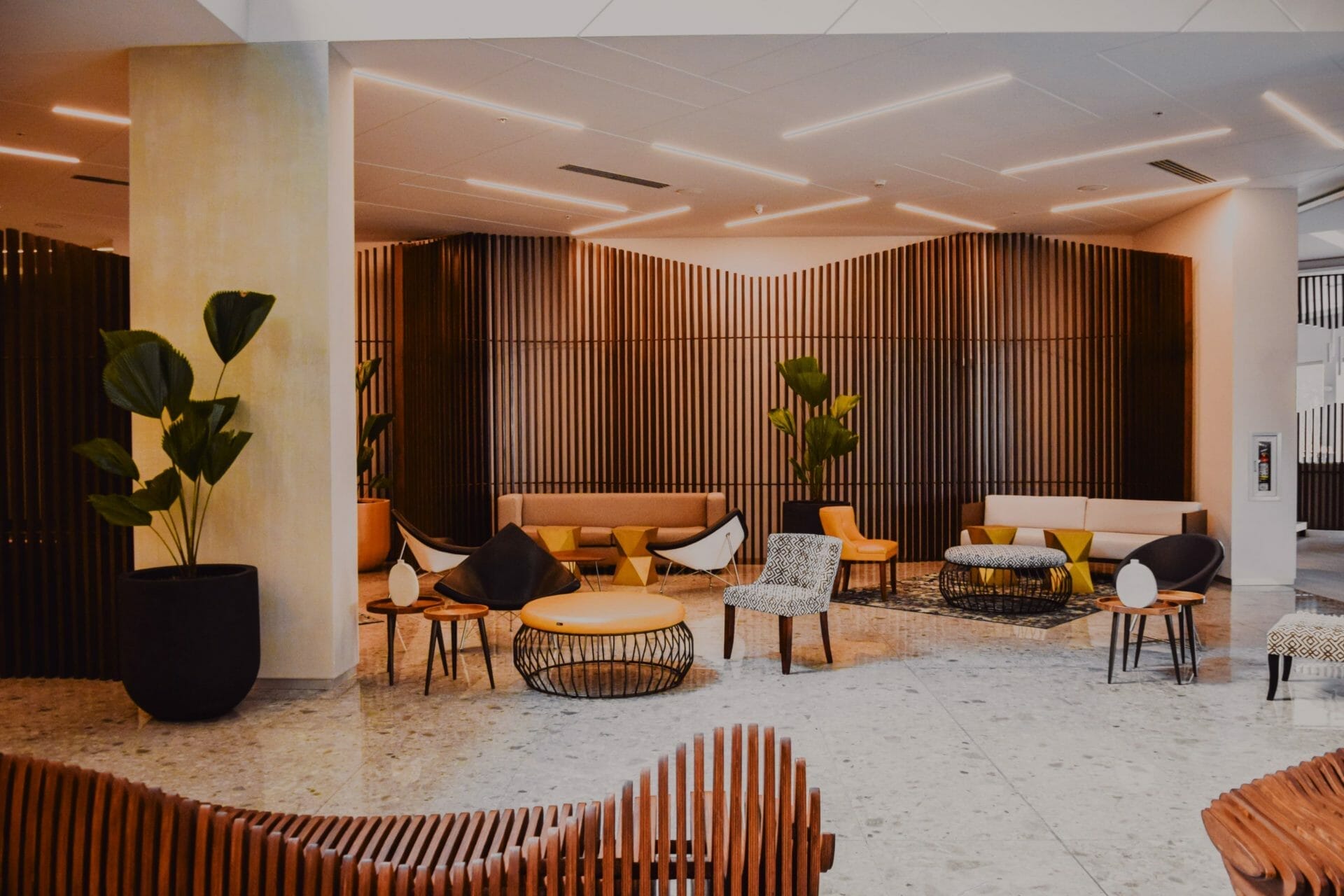 Custom LED Displays in Hospitality
Take your ordinary hotel lobby to new heights. The first thing a guest sees and makes a first impression on should create a memorable experience. Add custom LED signs to create appeal, add messaging, or interactive displays.
Custom LED Displays in Transportation
In an airport or train station, keeping passengers informed with the most up-to-date times for arrivals and departures is one of the most vital and urgent needs. Implementing custom LED signs for flight information, baggage, and gate information, or even in shopping and convenience areas will help deliver the messaging you need 24/7.
Custom LED Displays for Wayfinding
Whether it's an interactive directory for a shopping mall, or directional signage in an airport, wayfinding led signs can help your customers and users navigate easily throughout. The presence of effective custom led wayfinding signs improve experiences by allowing individuals to find what they need on their own.
Custom LED Display Products
The A Series is our premier indoor LED product line. This series is a fine pitch display with the latest advancements in LED video wall technology.
The Flyer Series is an excellent mobile LED display product for retail, hospitality, and transportation.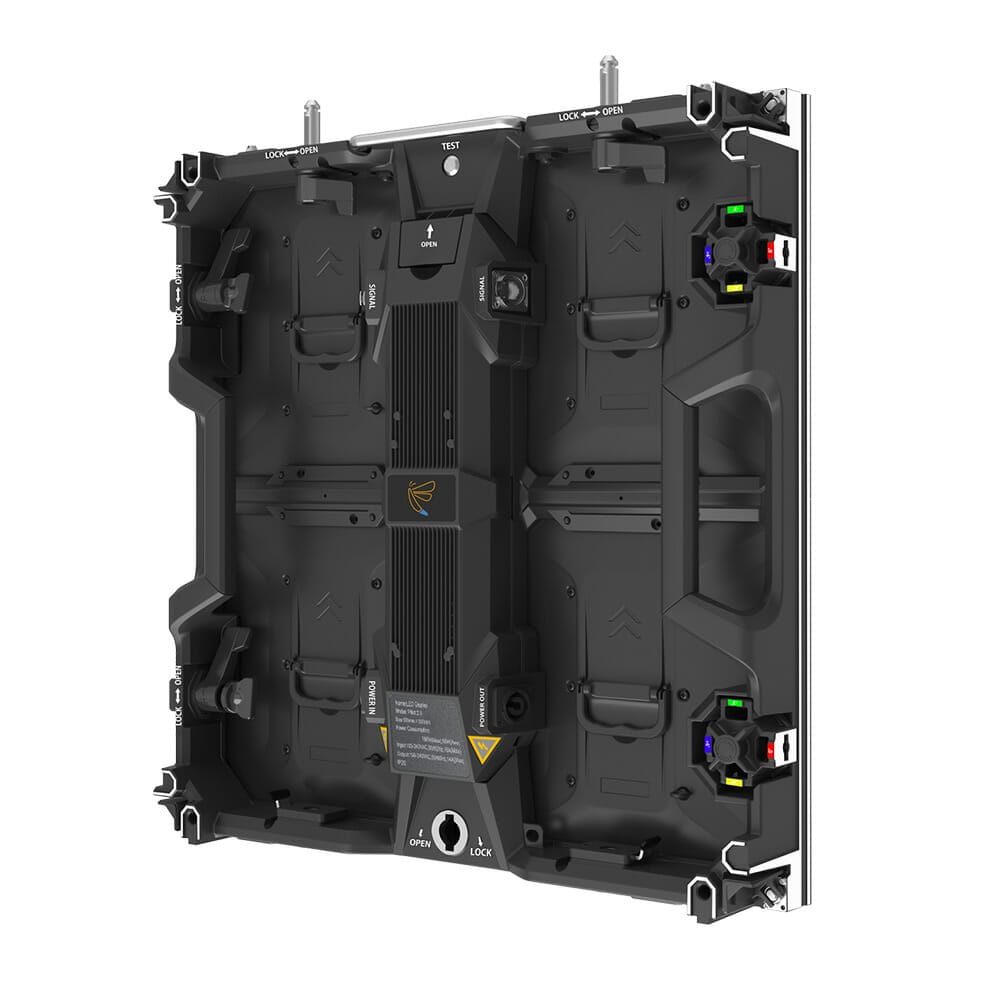 The M Series Indoor LED is ideal when you are looking for a custom LED sign with unique configurations.
Build Your Custom LED Display
Your ideas deserve to be displayed. Our unique Screen Builder application allows you to build out your LED video wall and see the actual final size and specifications. This is a great tool if you know what you are looking for, and want to simplify the purchasing process. 
If you have a question about custom LED signage, please submit the form below and an expert from the Firefly LED team will be in touch.