House of Worship LED Displays
Overview of Church LED Displays
Firefly LED is here to help you create a place where your congregation can come together, no matter the size of your building. We can help you create a video wall for your House of Worship that's full of life, color and energy—seamlessly connected to your sound system, so that every word and note is projected in crisp, clear detail.
With its easy installation and maintenance, plus long lasting life, are just a few of the benefits you'll reap when you invest in LED video wall technology today.
Immersive Experiences
LED screens are very bright, with high contrast and a high refresh rate. With a dark canvas to work with, they can be used in conjunction with your lighting to really enhance your worship service. That also gives you the ability to create realistic effects and a more immersive environment. Our D Series is offered in a bigger, more economical panel making it ideal for larger, more immersive LED displays.
Seasonal Looks
If you opt for a product that allows for mobility, LED screens give you the potential to easily change your look from time to time or for special events, holidays, and more. These types of LED screens are purpose built for quick and easy setup, such as our adaptable M Series. Whether your congregation meets inside or have transitioned to outside, we offer custom solutions to cater to your current setup.
House of Worship LED Products
The D Series the #1 solution for House of Worship LED displays, as it's our economical panel.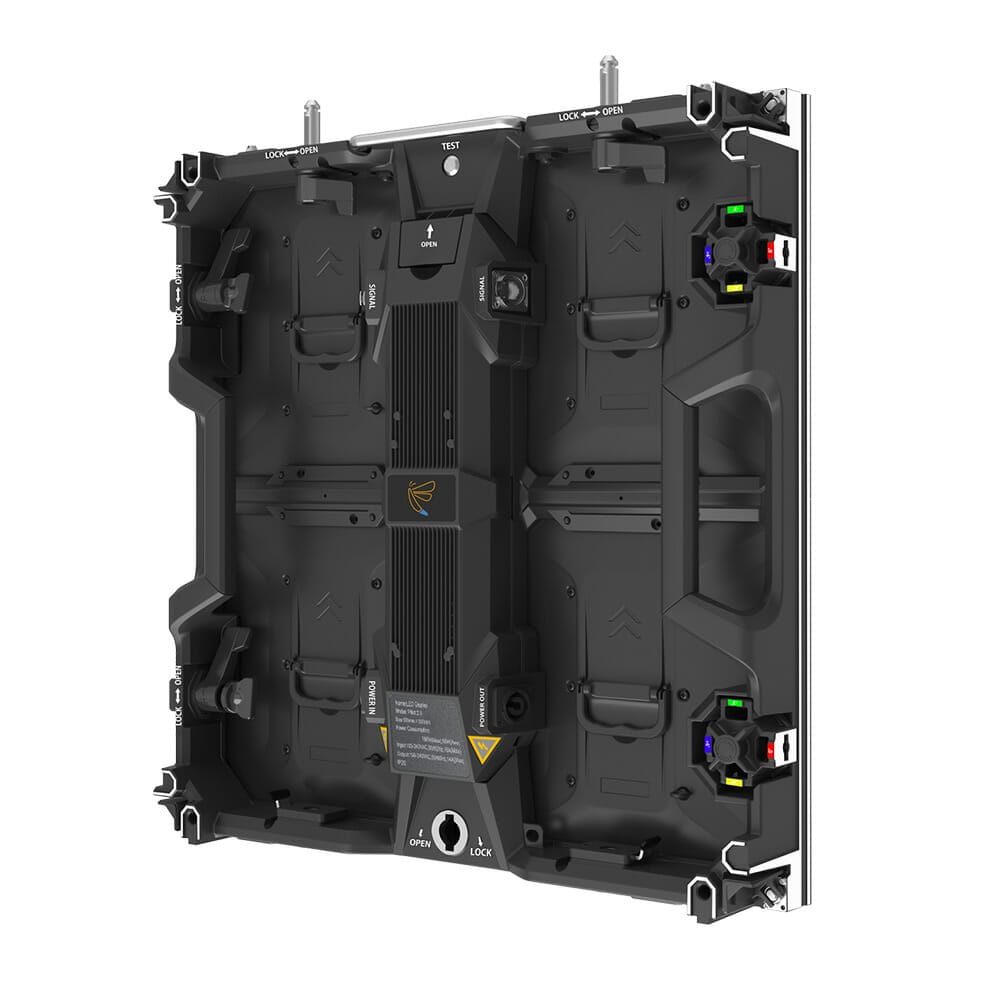 The M Series Indoor LED is ideal when you are looking for a mobile church LED video wall display.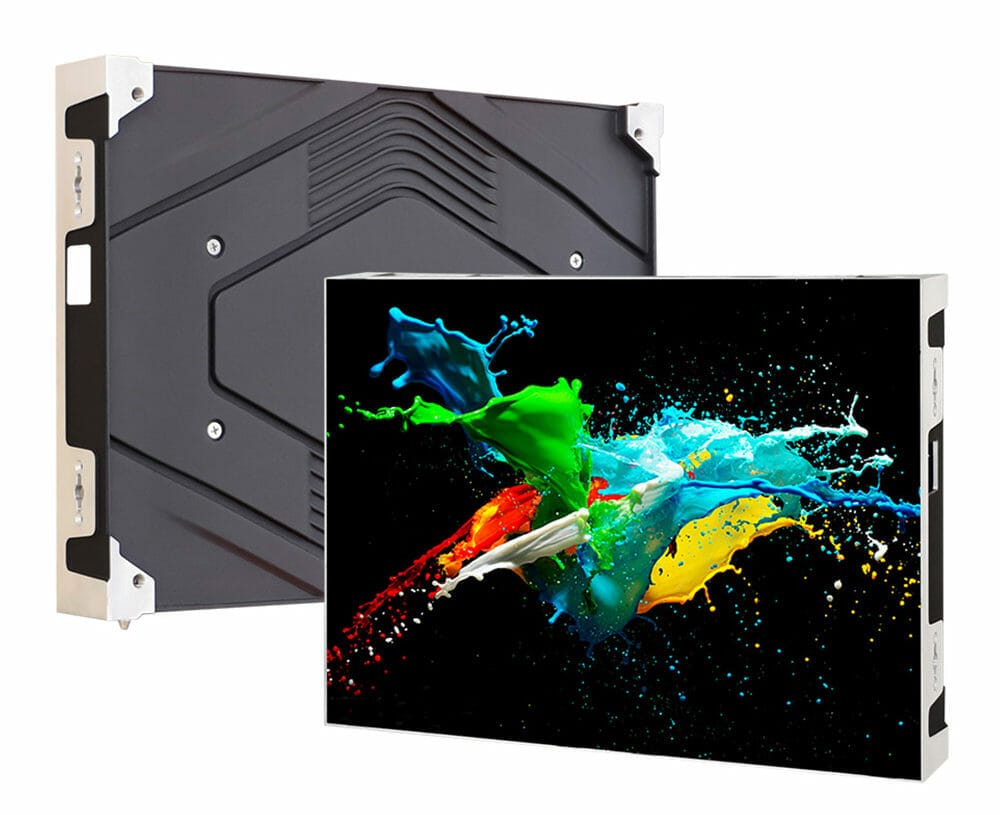 The A Series is our premier indoor LED product line, with the latest advancements in LED video wall technology.
Build Your House of Worship Display
Your message deserves more attention. Our unique Screen Builder application allows you to build out your church LED video wall and see the actual final size and specifications. This is a great tool if you know what you are looking for, and want to simplify the purchasing process. 
If you have a question about LED displays for your House of Worship, please submit the form below and an expert from the Firefly LED team will be in touch.