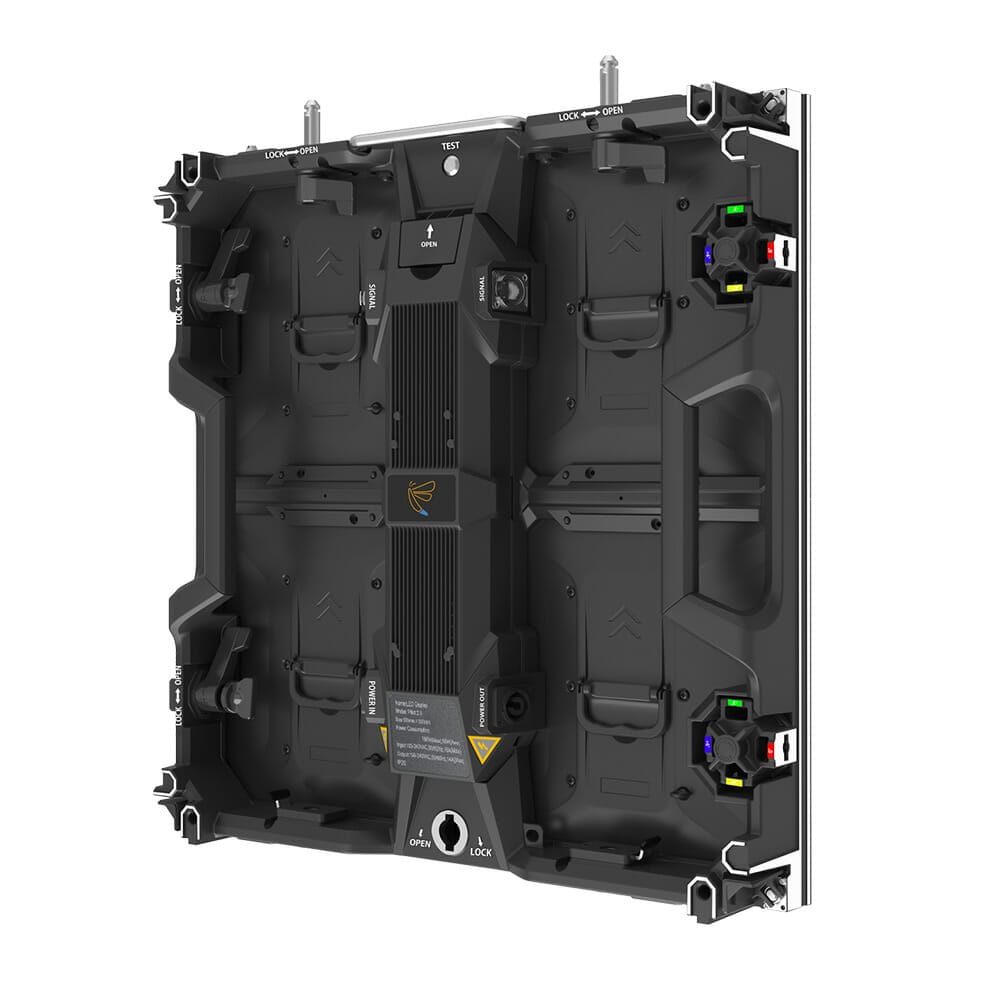 The M Series Indoor LED is ideal when you are looking for a mobile display. The features and high quality components make it one of the best options on the market for touring, trade shows, corporate events and any other function that could use a large indoor display.
Size Available:1.64×1.64 ft (500×500 mm)
Very Bright & Energy Saving
The M Series utilizes Common Cathode Technology. This is a much more efficient way of delivering power to the individual colors: Red, Green, and Blue. Each color has different voltage requirements, and with Common Cathode, we can control the amount of voltage that is delivered. This provides up to 75% energy savings, and allows us to achieve a much brighter display.
– Common Cathode Technology is not available on the 2.6mm (M2655I) panel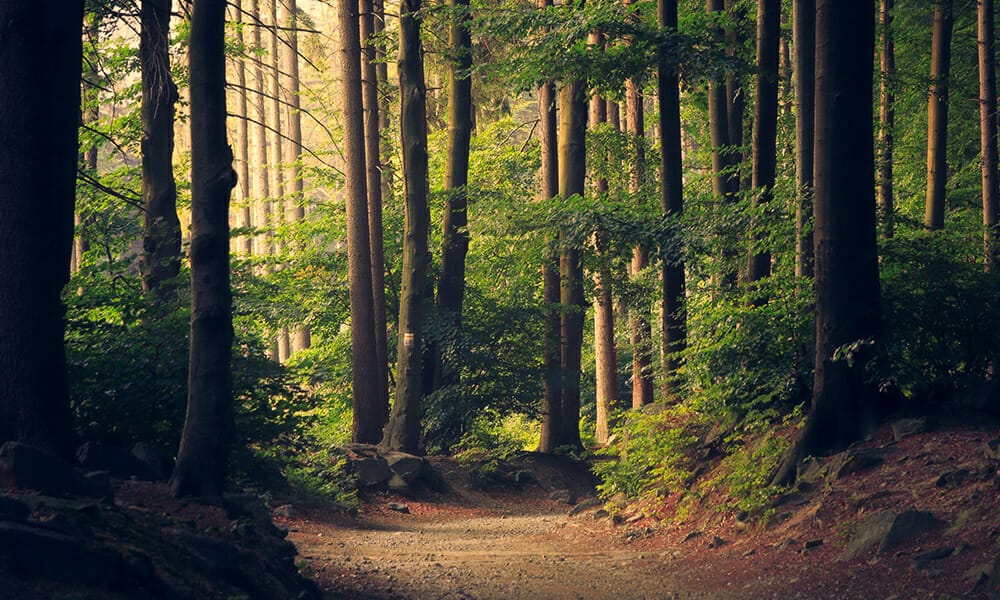 Easy Setup & Maintenance
The M Series features ergonomic handles and an automatic locking system allowing an individual to easily assemble the display. The LED modules are front or rear serviceable, and the power/data box can be removed with one click. It features a patented structural frame with corner protection.
Unique Screen Configuration
The M-Series allows you to create curved or even circular LED Displays. The Radian Connector can adjust between ±6°, ±3°, and 0°.
Download the CAD drawings
Specification

M1955I

M2655I

M2955I

M3955I

Cabinet Dimension (W×H×D)

1.64x1.64 ft / 500x500 mm